Paul Mendez by Christa Holka
"One day I hope to be able to write purely for beauty's sake, to run free in language and celebrate the sublime."
From disfellowshipped Jehovah's Witness to sex worker to acclaimed debut novelist.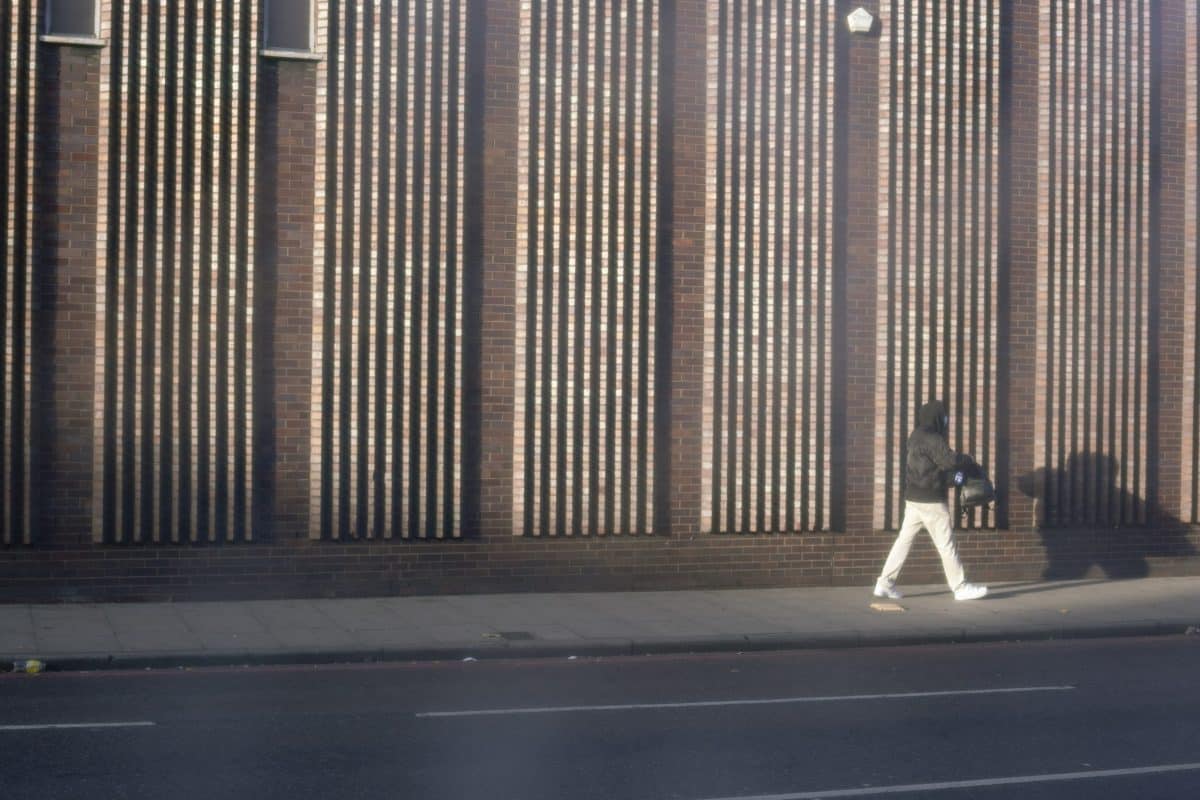 History lessons

Educating myself to see beyond the stereotypes of the black man as presented through history.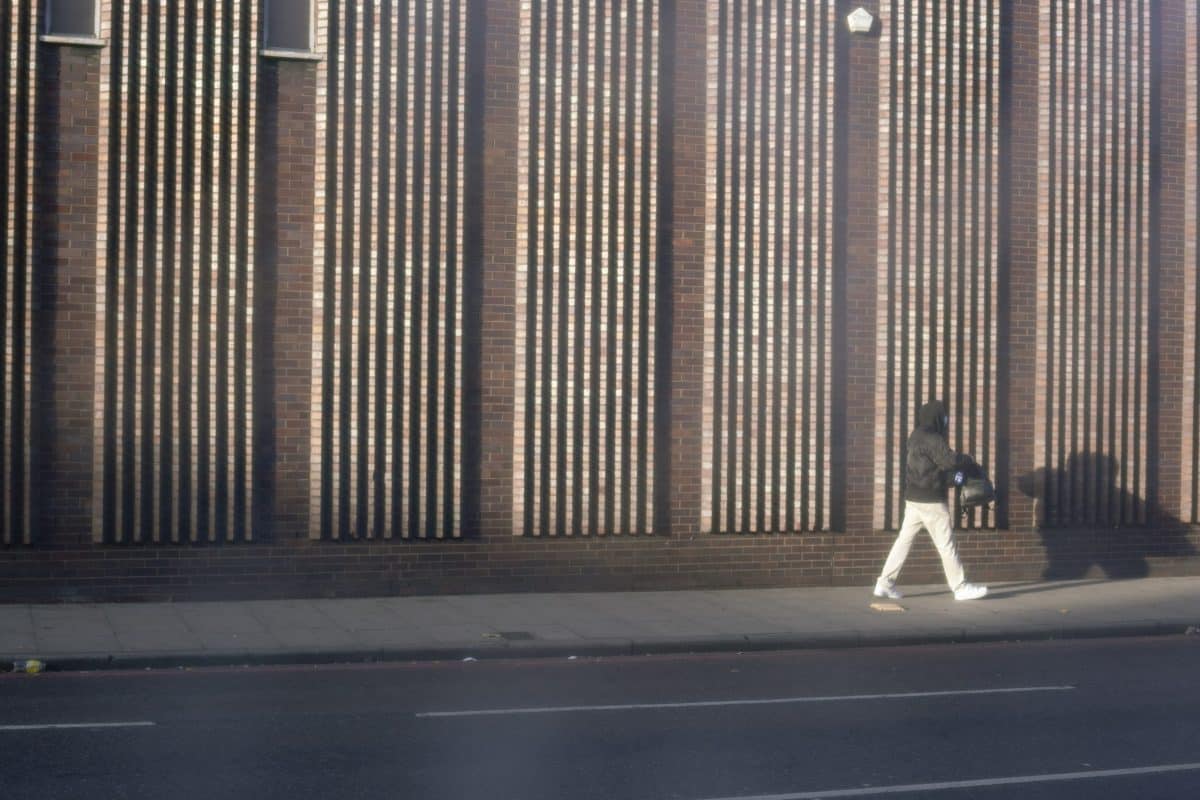 My favourite book
Radical intimacy.
Why I write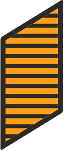 Forming the self in sentences.
Biography
Paul Mendez is a London-based novelist, essayist and screenwriter. Born in 1982 and raised in the Black Country, the eldest of four children by Jehovah's Witness parents of second-generation Jamaican heritage, Mendez disassociated himself from the Witnesses while still a teenager, before moving to Kent to study automotive engineering, then London to study acting, leaving both courses before the end of the first year. After reading James Baldwin's 1968 novel Tell Me How Long the Train's Been Gone in the summer of 2002, Mendez began keeping a journal, maintaining it while occupied variously as a sex worker, waiter and sometime journalist.
He has been part of an art collective, exhibiting at east London venue RichMix, and a member of two London-based semi-professional theatre companies, playing the title role in Shakespeare's Othello. Mendez has contributed to Glass, Esquire, The Face, British Vogue, the Times Literary Supplement and the Brixton Review of Books, and his work has been included in anthologies by Goldsboro Books and Daunt Books.
In 2020, Dialogue Books published Mendez's debut novel Rainbow Milk – examining queer, Black British lives from the Windrush generation to the aftermath of the Brexit vote – to critical acclaim, featuring in the Observer's prestigious Top Ten Debut Novels list for 2020, before being shortlisted for the Gordon Burn Prize. He is currently reading the MA in Black British Writing at Goldsmiths, University of London.